I use the photo book app to create a collection of works with photos of the clothes I made.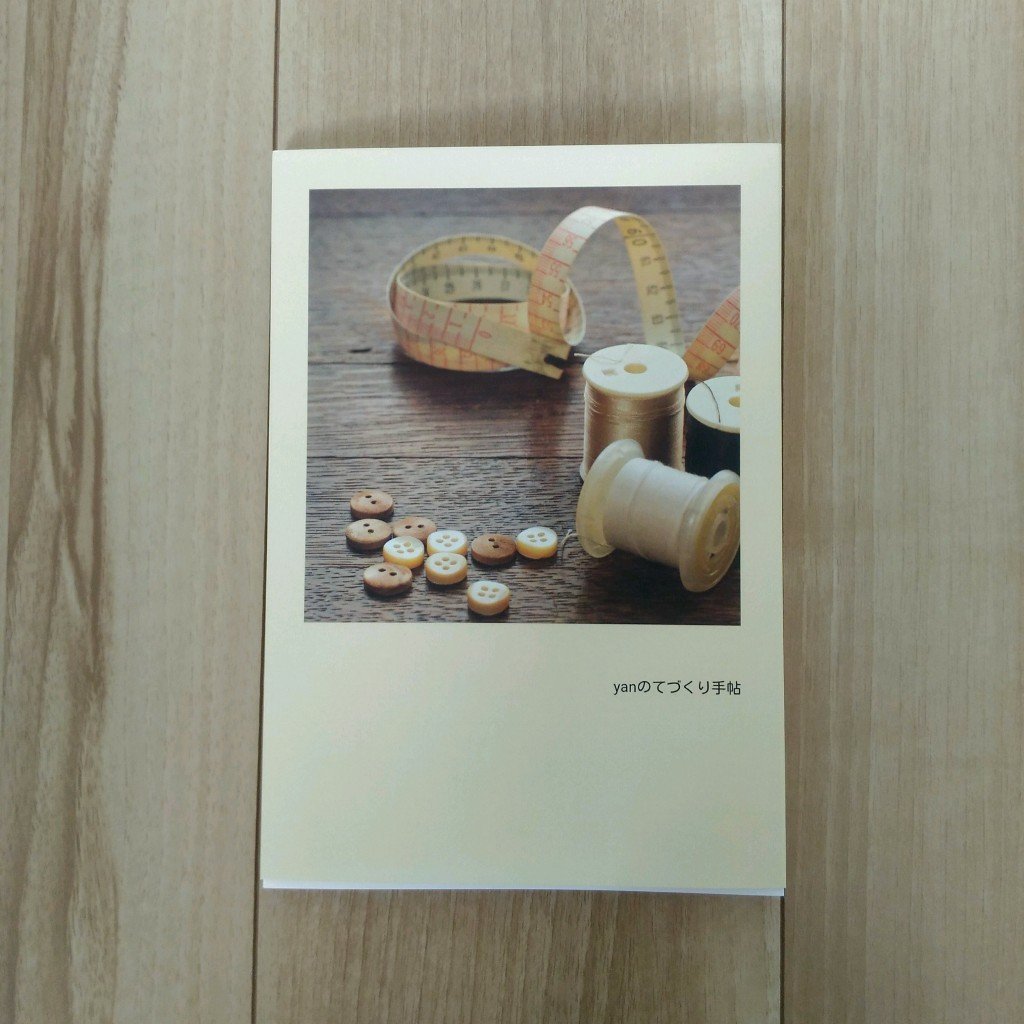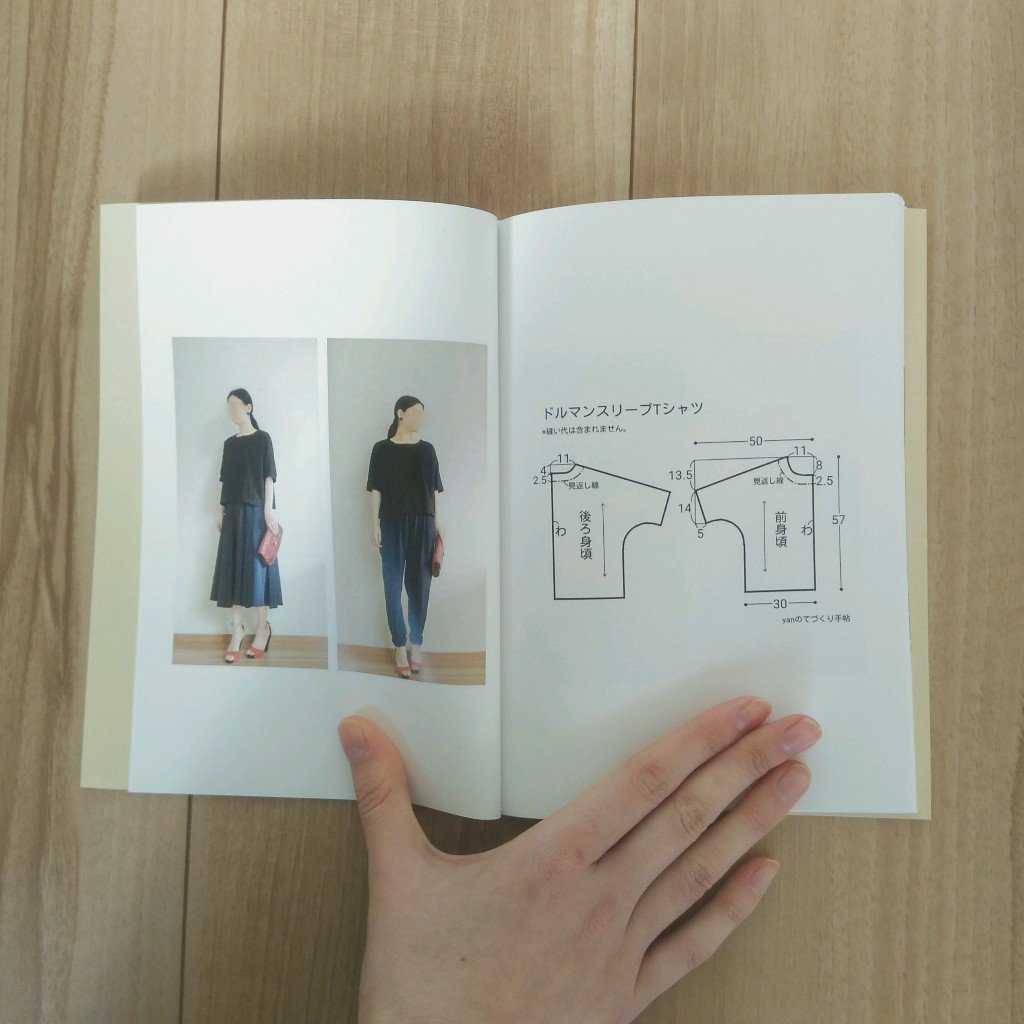 You can easily make a photo book (album) from your smartphone for around 1 yen per book, and you can have it mailed to your house.
More than keeping it as a record or a memory ...My work is bound!Joy and excitementWas big, so this time I will write about making a collection of works.
To leave on paper
Today, when smartphones have become widespread, even if you take a picture, it is rarely developed, and I think that many people save it on their smartphones or record it on SNS.
However, I changed the model, deleted the account, etc ... In my case, there are many photos that disappeared or deleted when it was about 10 years ago (recently I try to keep it on the cloud). ).
The other day, the notebook of the diary I kept when I was a high school student came out, and I felt embarrassed, but after allPaper records may last the longestI thought.
For that reason, I started to put together the photos of my memorable works into a photo book and leave it on paper as a collection of works.
About taking a photo of the work
I'm glad if I can take beautiful pictures because the pictures to be made into a collection of works are precious.
I have summarized how to take a picture of the work in this article, so please have a look if you like.
How to take a picture of a work-handmade clothes-

see next
App "Sakuma Photobook"
There are various services for making photo books, but I use the Shimauma Print "Zebra Photo Book" app. You can use it on iPhone or Android.
Click here to download the app ↓


(There are also photo print and New Year's card apps, but please download the photo book app ★)
After downloading the app, select the size and number of pages, and select the photo from the photos on your smartphone.
It depends on the size, but you can make it from 198 yen.The shipping fee is as low as 90 yen, and if you order in the morning, it will be shipped the same day.
It arrives like this
The photo book will be delivered by Yu-Mail.
The package is also cute!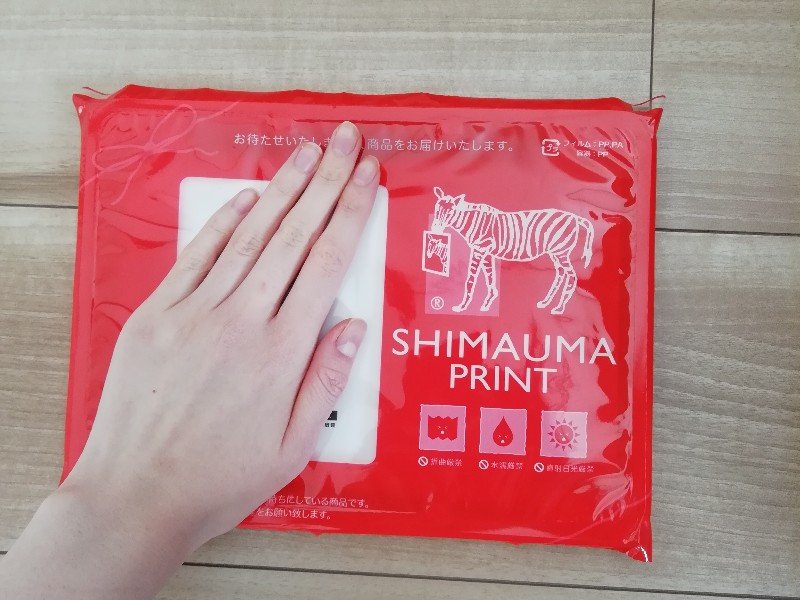 Why are you so happy just because it is printed and bound?
I don't mind being self-satisfied.
Even if people don't understand it, I think that the person who made the clothes has memories such as "It was difficult here ..." and "This clothes was especially liked by children!".Sometimes when I look back alone, it makes me happy to wonder what to make next.
Summary
This time I wrote about making a collection of works with a photo book.
Why don't you make a collection of works as a summary of this year's making?
I am always grateful for your help.
See you again!